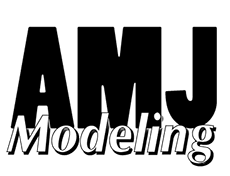 Amateur Modeling Jobs /careers for new models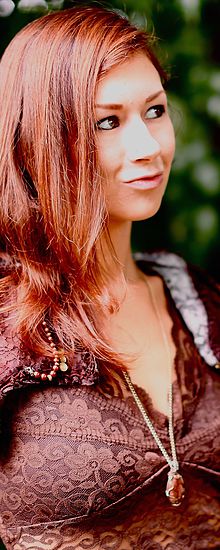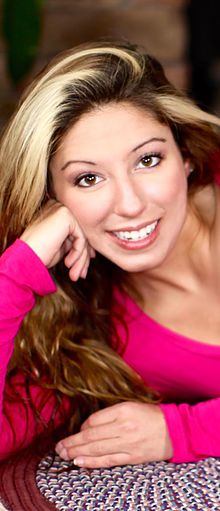 This is how you start your new modeling career! We are hiring new models just beginning, ages 18 years of age and older, for paid modeling jobs. AmateurModelingJobs is constantly looking for fresh faces for well paid modeling work.
All submissions are reviewed, no modeling experience is necessary. Once your application has been reviewed you will receive a list of work available that we believe is a fit and you can begin working with us as soon as possible.
CONTACT US Got questions about modeling?
How to begin? How much can AMJ Modeling pay? Will I really make money and get paid? Career help for beginners? All the above?
© 2016 AMJ Modeling
AMJ & BNA Casting and Talent Recruitment
Jeff@Amateurmodelingjobs