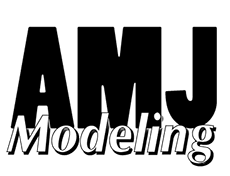 Amateur Modeling Jobs /careers for new models
Amateur and
Expert Models Alike

See our gallery below for some examples of the beautiful ladies we've had the pleasure to work with. Amateur Modeling is not always about the prettiest or the best, it's about someone with the passion to get started in their new career and finally make money doing what they love.
We are hiring all sorts of beauty, whether experienced or just starting out, we would love to hear from you and look forwarding to posting your pictures in our images below. If you really LOVE the camera, we'd love to talk to you. Amateurs, experts, and those just wondering about getting started are all welcomed. Must be 18 years of age and older. No experience necessary.
CONTACT US Got questions about modeling?
How to begin? How much can AMJ Modeling pay? Will I really make money and get paid? Career help for beginners? All the above?
© 2016 AMJ Modeling
AMJ & BNA Casting and Talent Recruitment
Jeff@Amateurmodelingjobs